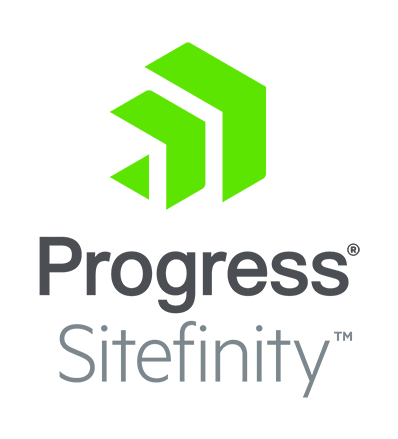 Web Content Management System Expertise by Visus LLC
Based on Microsoft .NET technology, Sitefinity provides built-in features and functionality and an elegant and intuitive user-friendly interface. The Content Management System also features e-commerce, email, social networking, and mobile integration and content publishing functionality. The Sitefinity open platform is also ideal for customizing a web presence that scales with your business. Visus LLC's knowledge of the Sitefinity Platform puts the power of scalable, enterprise Web Content Management in the hands of our clients.
With years of web development experience and a deep knowledge of the .NET architecture, Visus LLC is an ideal choice for the implementation of Sitefinity website solutions. Whether creating a content-based web presence or a dynamic multichannel content publishing network utilizing the web, social, mobile and email, Visus LLC clients rely on our experience, expertise, and commitment to quality.
Training
Visus LLC offers training for Sitefinity with many classes lead by the premier Sitefinity expert, Lino Tadros. Lino is the author of multiple books on Sitefinity and has implemented a multitude of systems for Fortune 500 clients. To learn more about available training, please visit our training page.
About Sitefinity by Progress
Sitefinity allows for the creation of professional, dynamic, and interactive websites that are easily customizable. The Content Management engine also enables streamlined management of content and tools to attract, engage and convert through the web, email, social and mobile channels.
For more information about Sitefinity visit sitefinity.com.