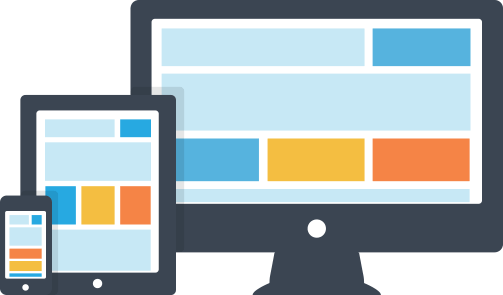 With our expertise in App Design and Development, Visus LLC delivers innovative and scalable applications to a variety of different industries. Visus LLC clients rely on our experience and expertise for the development of robust web-based applications that include a reliable and secure foundation and an intuitive interface that encourages end-user adoption.
Visus LLC develops customized web and mobile applications to improve and streamline business operations, give access to disparate systems, and improve the automation of business-to-business and business-to-customer transactions. Our applications easily integrate with existing back-end systems, such as Oracle ERP or SQL Server, to allow access to business data by your team, vendors, or customers via a highly secure web-based interface.
The Visus LLC team focuses on translating business problems into effective and innovative technical solutions. Our ability to understand a client's needs and to look at things from an end user's point of view rather than a pure programming point of view allows for easy-to-use user interfaces in the applications we develop. Using our unique methodology and approach to system design mitigates development risk for our clients and ensures that the end result meets the expectations, timeline and budget of your project. Visit our Formula for Success page to learn more about our development process.
Visus LLC leverages the latest in front end web technologies and the .NET framework for the middle tier. The combination produces up-to-date applications that are cross browser compatible and use some of the newest standards in frameworks while assuring a stable and secure foundation in the middle tier. The .NET framework also allows for the scalability of applications to keep pace with growing business needs.
Visus LLC has created web-based systems for a variety of industries including healthcare, retail, manufacturing, higher education, and government. To learn more about our successful development projects, contact Visus LLC at (805) 683-5121. Let's talk about how Visus can help your business become more effective.