Get a Free Consultation!
Does adding new content take too long? Does it cost too much to manage? Do you have to call IT for even simple updates?
Visus LLC, a Sitefinity specialist, Partner, and MVP can help you decide if Sitefinity CMS is right for you.
3 Reasons Sitefinity might be the solution:
Ease of content updates
Add, edit or remove content easily and quickly to keep your website content current without reliance on IT or developers.
Multi-site, multi-lingual
Support multiple websites in multiple languages with content designed for different audiences.
Personalization
Deliver relevant content in real-time that matches your user's interest and needs.
.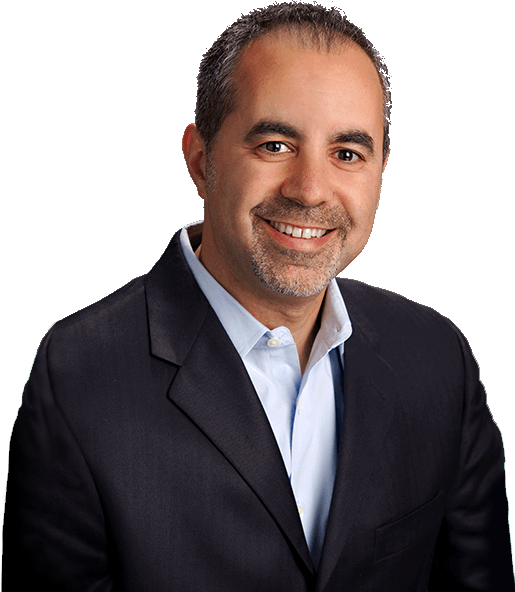 Michael Daoud
Founder & CEO of Visus LLC
Contact us now to see if Sitefinity CMS is right for you. Get a free consultation from Visus LLC.