Accelerating Digital Transformation
Building on the Promise of Digital Transformation
Visus LLC is a digital transformation company. We deliver innovative digital solutions for our clients that improve operating efficiency, enhance customer experience, and grow competitive advantage. We integrate digital technology into all areas of our client's business to fundamentally change how they operate and deliver value to their customers.
Contact us
today to learn how we can help your company be competitive.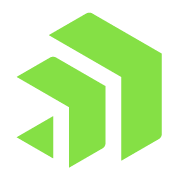 Sitefinity
Why Sitefinity?, Sitefinity Partner, Expertise, Personalization, ADA Compliance, Integration, Multi-Language Support, Maintenance, Hosting
Sitefinity is one of the leading Content Management Systems for companies looking for an easy to use yet flexible and power platform
that can be extended to meet an organization's needs.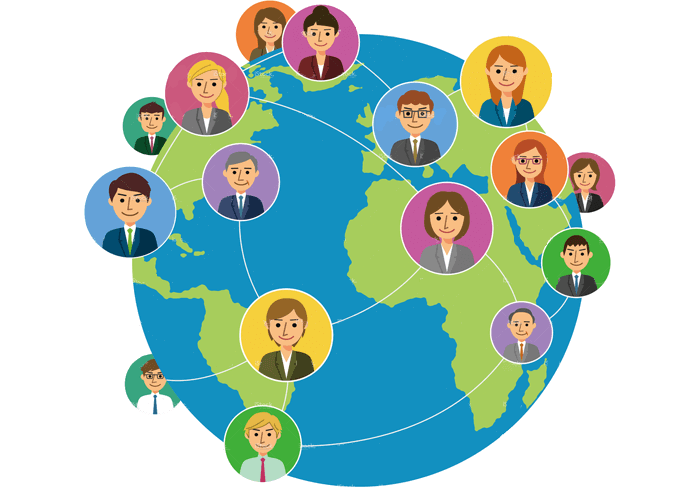 Visus LLC Clients
Visus LLC has developed innovative solutions for private and public organizations, ranging from healthcare to government agencies. Contact us to see how we can apply our Formula for Success to your next information technology project.
Visus LLC helped us create a state of the art, user-friendly website around our company vision that very closely mirrored the look, feel, and brand image of our sophisticated high end retail stores. The new website has helped us reach out to new customers and has been instrumental in helping us ramp up our online business, which has grown over 1,000% since launch.
The most valuable outcomes of Visus's service were their ability to deliver on time, obtain customer buy in and, most importantly, to provide me with peace of mind so that I did not have to worry about meeting our deadline.
You and your team did a fantastic job putting COE together. Every time I do a demonstration, the attendees always comment on how polished the site looks and how intuitive it is. You really exceeded my expectations in what you were able to put together. Thanks again.
The Grantor Grantee index application on our website has resulted in better customer service and information available to the public. Getting to the right information is very easy and our customers no longer have to travel to our offices or call in for information.
Before Visus helped me I would spend four days a month generating numerous reports, placing data in Excel, and processing it manually. Now I can do all that same work in a matter of minutes.
Visus is excellent at thinking things through before the development process begins so that the applications they develop meet our needs and fit well within our infrastructure.
One of the strengths of Visus LLC's web-based Project Reporting System is its intuitive user interface. We never had to give any training or provide any training material. I believe that's why it's been so successful over the last 6 years.
Some of Our Loyal Clients Over the Past 20 Years