Get a Free Consultation!
Keeping your website up to date is crucial to ensuring you can enjoy all the latest features, enhancements, and security updates. Older versions can be subject to security vulnerabilities that need to be addressed plus you may have reached end of support on the product.
If your website is on an older version of Sitefinity, now is the time to upgrade.
Keep your website secure
Protect your business and customers from possible intrusions and hacks!
Stay up to date with the latest improvements
Take full advantage of Sitefinity and what it offers!
Benefit from the new features
Sitefinity offers lots of new features that can make your business more successful!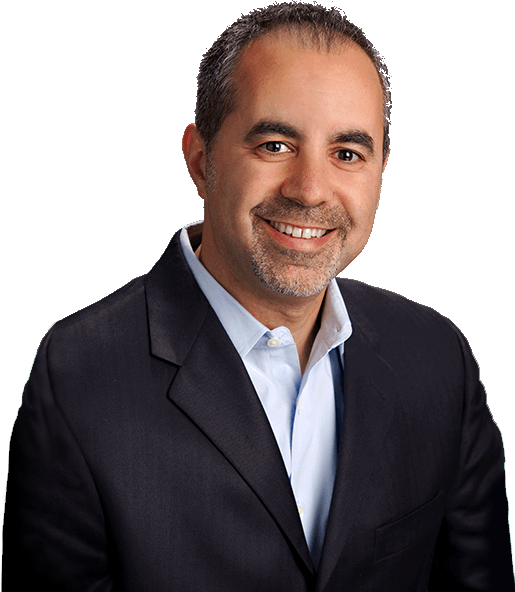 Michael Daoud
Founder & CEO of Visus LLC
Contact us now to get a free consultation from Visus LLC.