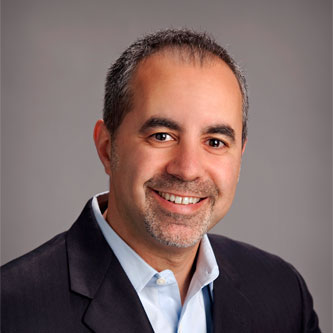 Michael Daoud
|
CEO
Michael Daoud is an entrepreneur who is passionate about technology, innovation, and leadership. Michael started two companies. He is the founder and CEO of Visus LLC, an enterprise software development firm focused on developing custom business applications that help companies succeed in the marketplace through innovative thinking and a unique approach to product development.
Michael is a graduate of UCSB and holds a Bachelor of Science Degree with Honors in Electrical Engineering. Michael is also a graduate of UCLA's Anderson School of Management where he completed the Management Development for Entrepreneurs program. This rigorous program helped Michael learn the latest theory and practice in the areas of business strategy, marketing, finance, and management.
Michael has served on several non-profit boards and is currently serving on the MIT Enterprise Forum's board of directors and St. Raphael's School Board in Santa Barbara, California.
Michael speaks four languages and enjoys spending time with his family and friends, exercising, listening to music, reading business books, and traveling.
http://www.linkedin.com/in/michaeldaoud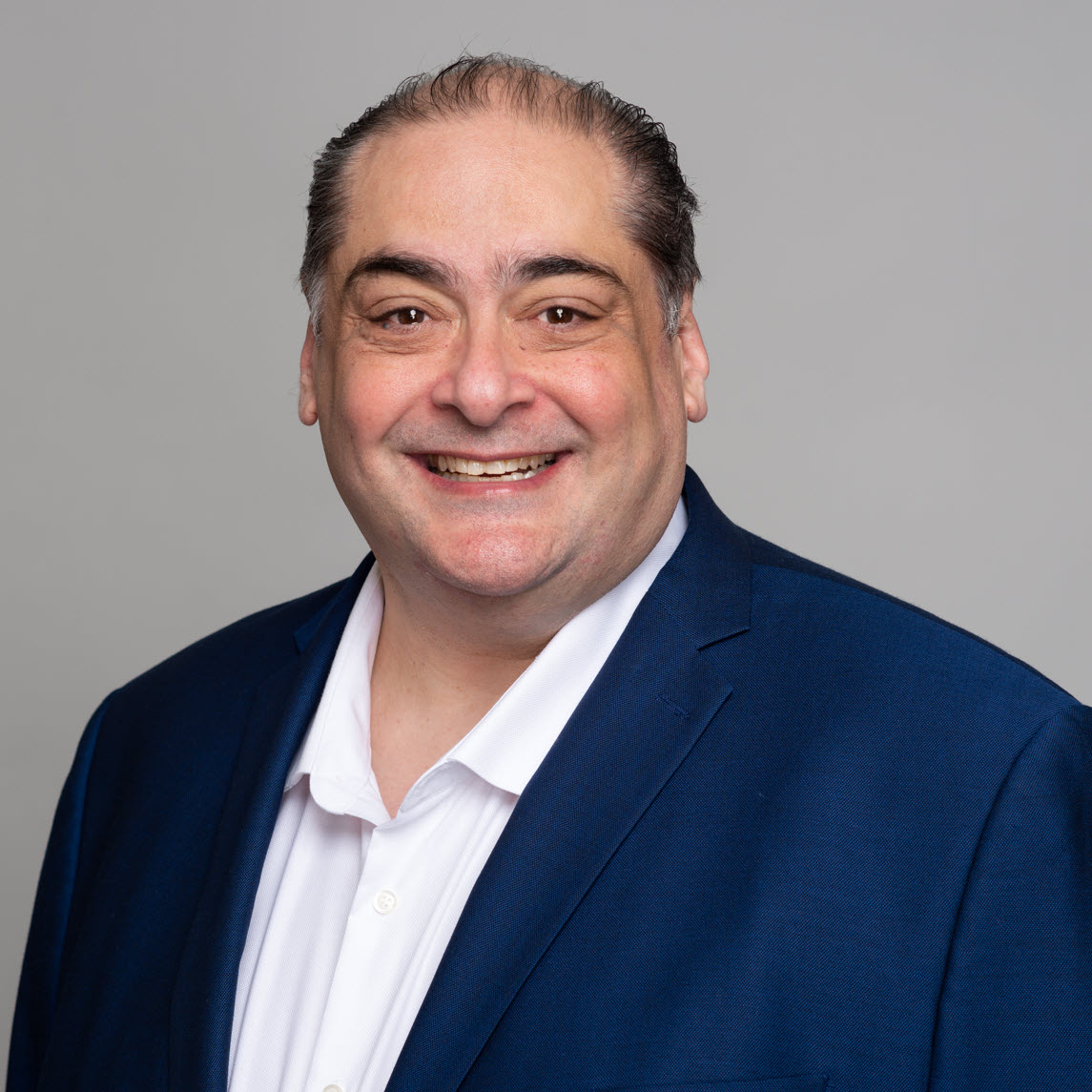 Lino Tadros
|
CTO
Distinguished executive leader and renowned technical expert in AI, Machine Learning, and IoT. Leads cross-functional architectural teams to award-winning performance by developing strategic roadmaps and powering enterprise-wide projects. Serves as board member and advisor for multiple corporations delivering strategic guidance on product line developments and business solutions. Industry influencer and mastermind of strategic programs and innovations leading modernization efforts to alter the global IT landscape as Microsoft Regional Director.

Lino is a proud holder of 28 certifications on Azure, AWS, Google Cloud, Snowflake, Databricks, Terraform, Sitefinity, Sitecore and Automated Testing.
https://www.linkedin.com/in/linotadros/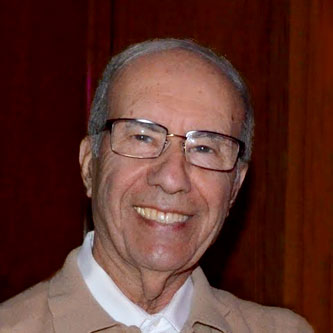 John Daoud
|
Advisor
John Daoud is an expert in Finance and Accounting. Mr. Daoud is a certified accountant having first worked as an auditor with Saba & Co./Anderson and Pricewaterhouse Coopers during the first ten years of his professional life. Mr. Daoud then moved on to manage commercial businesses in the Middle East, with a principal focus in Lebanon and Northern Africa.
Later in his career he specialized in advising technology ventures having been a controller and then chief financial officer and director of numerous start-up and growth companies, including one public company. Mr. Daoud retired in 2006 and has joined Visus LLC's board of advisors in 2007 to provide his expertise in finance.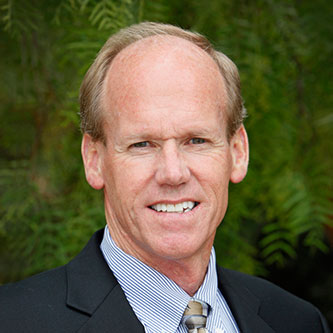 Trygve Duryea
|
Advisor
Trygve Duryea, CKO (Chief Knowledge Officer) of RETAINED EARNINGS, a consulting firm enhancing the personal and professional lives of CEO's and their top gunners resulting in business success through its innovative consultant / partnering programs, business executive think tanks, strategic planning / goal setting projects and enhanced best business practice tools. Clients include companies in technology, energy (oil and renewable), real estate, professional services, retail, manufacturing and others.
Outside of running think tanks for CEO's and their key managers Trygve spent 25 years assisting companies in workout situations to profitability; and managed several businesses through reinvention of their business model to include raising capital for businesses at all stages of development and emergence. Currently Trygve is an investor in several businesses to include Chairman and CEO of As Seen EVERYWHERE an advertising exchange matching Direct Response Marketers with Media Outlets, he also serves on the board of several private companies and as an inventor holds 28 international trademarks and patents in the photographic and search, rescue industries and wireless communications. His most recent project, Success Rules LLC, a study skills program for K-12 students, a direct response business model, was recently sold after emerging as a startup in 2007 growing to 250 employees in last 2 years, with revenues exceeding $50 million.
Trygve is one of the founders of the non-profit Conner's Cause for Children in San Diego and serves on non-profits boards in Santa Barbara. In Santa Barbara he founded the Santa Barbara Outrigger Club, is founding board member of MIT Enterprise Forum - Santa Barbara; and taught at Santa Barbara City College Business Department for nine years (holding a CA Teaching Credential with only High School Diploma).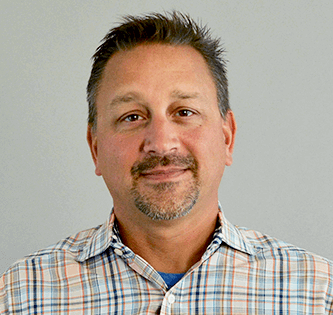 Scott Hamilton
|
Advisor
Scott Hamilton is the Executive Leader Business Development at Deloitte Digital.
Scott brings over 20 years of experience working with Technology and over the last 10 years sold Design-centered solutions in the areas of Commerce, Content, CRM and Collaboration. He comes with a strong understanding of how to manage the customer experience, act as a trusted advisory and create key account relationships at the Executive level. Scott is deeply experienced in building and formulating sales strategies across regions and partnering with complimentary teams and account owners to drive revenue. He holds a BA from Purdue University.
Scott serves in the children's ministry at Coast Christian Fellowship and is a Cub Scout Leader. He is married to Jodi and has three children. He and his family are a "ski family" and love to hit the mountains as much as they can in the winter or summer.
https://www.linkedin.com/in/sfhamilton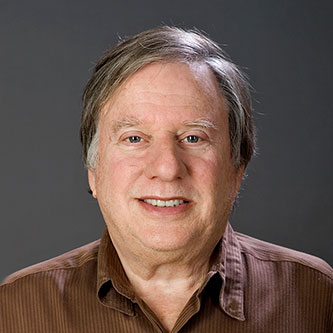 Gary Kravetz
|
Advisor
Gary Kravetz is the former CEO of NCC Executive Search and Santa Barbara Staffing; a recruiting company with offices in Santa Barbara, Ventura and Westlake.
In 1993 Gary moved to Santa Barbara and purchased Santa Barbara Staffing. He then added NCC Technical and Executive recruiting as the management, professional and executive recruiting division of the company.
Prior to 1993 Gary was executive VP of an engineering development company. Prior employment was as a manager at Hughes Aircraft.
Gary is a founder of Santa Barbara Executive Roundtable and board member of Science and Engineering Council. He has also served on the board of the Santa Barbara Chamber of Commerce, SB City College Business Industry group, SB County -Work Investment board and the SB County Economic Development committee.
He also is currently a business consultant and Chairman of Santa Barbara SCORE. He is a board member of the Preferred Professionals of Santa Barbara (a professional consultant's network), and a member of Tech Coast Angels.
He has a BS and MS in Engineering from UCLA. He also has extensive additional education in small business management. He has helped advise and mentor over 500 hundred small businesses in the last few years.
http://www.linkedin.com/pub/gary-kravetz/1/95/735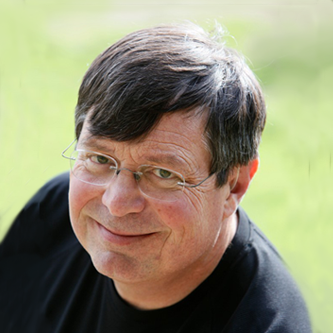 Mark Palmer
|
Advisor
Mark Palmer shepherds organizations into new levels of productivity and success. His unique process is applicable to any business need with a focus on building an execution strategy. Whether Mark is coaching a CEO or establishing a new sales process, he is a catalyst for positive change. A consistent track record of success experienced by Mark's clients gives reason to claim an ability to help any organization reach its goals.
http://www.linkedin.com/in/markpalmercatalyst