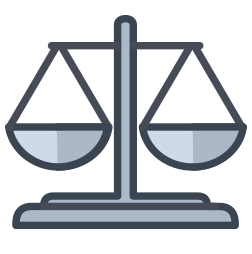 1.

Integrity

Always do the right thing.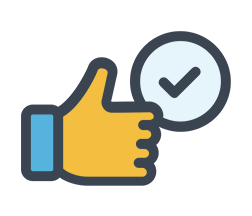 2. Dependability
Trustworthy and reliable.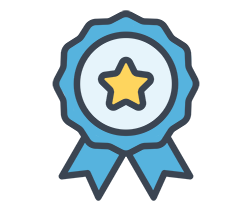 3. Quality
Deliver outstanding quality in all you do: product, communications, and interactions.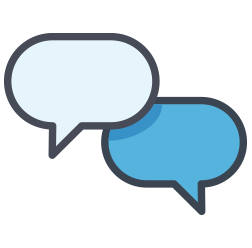 4. Communication
Clear, concise, and timely communication.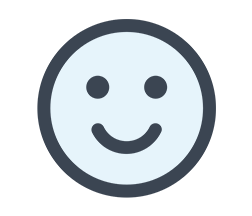 5. Outstanding Customer Experience (OCE)
Provide a great customer experience by being proactive and delivering integrity, dependability, quality along with clear and timely communication.