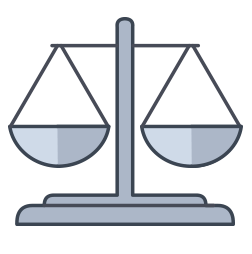 1.

Integrity

Always do the right thing and do what you say you are going to do.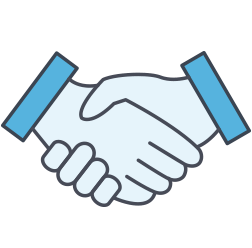 2. Respect
Treat everyone with respect.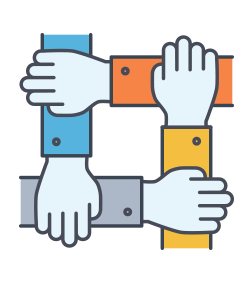 3. Humility
Team above self.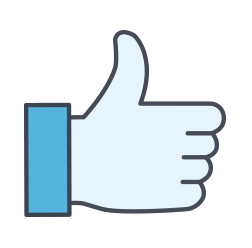 4. Trust
Build trust and honest relationships.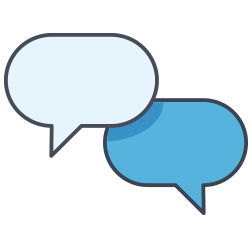 5. Communication
Listen well, understand and communicate clearly and effectively.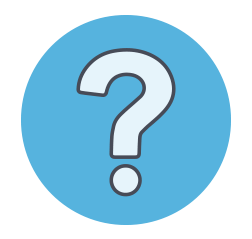 6.

Curiosity

Be curious and ask good questions to learn, problem solve and innovate.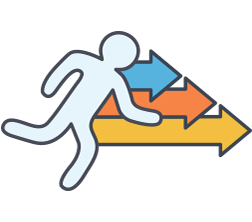 7.

Proactivity

Be relentlessly proactive. Anticipate, be a step ahead of the game, follow up, and take initiative.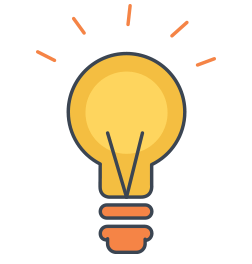 8.

Inspiring

Be creative, think outside the box and inspire your teammates and clients.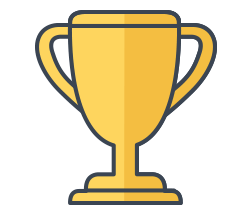 9.

Outstanding

Always strive to be outstanding at what you do.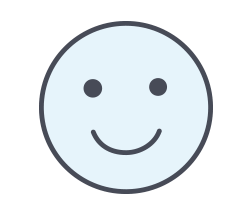 10.

Have Fun

Need we say more? :-)