Microsoft Fabric to bring it Altogether
Exciting times ahead! Come visit with me during my sessions at Microsoft Build on May 24th to learn more about Microsoft Fabric and this great unified Data Analytics system that just went into preview. I am happy to answer your questions and demo the product to you.
May 23, 2023
Today, May 23rd 2023, at Microsoft Build, in Seattle, Microsoft announced the preview release of Microsoft Fabric. A product that is near and dear to my heart. MS Fabric delivers an integrated and simplified experience for all analytics workloads and users on an enterprise-grade data foundation. It brings together Power BI, Data Factory and the next generation of Synapse in a unified software as a service (SaaS) offering to give customers a price-effective and easy-to-manage modern analytics solution for the new era of AI.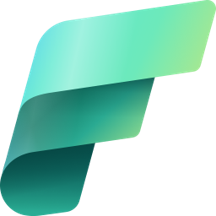 Fabric offers experiences for all workloads and data professionals in one place – including data integration, data engineering, data warehousing, data science, real-time analytics, applied observability and business intelligence – to increase productivity like never before.
To further enable organizations to accelerate value creation with their data, Microsoft is integrating Copilot in Microsoft Fabric, in preview soon, to enable the use of natural language and a chat experience to generate code and queries, create AI plugins using a low/no-code experience, enable custom Q&A, tailor semantics and components within the plugin and deploy to Microsoft Teams, Power BI and web. With AI-driven insights, customers can focus on telling the right data story and let Copilot do the heavy lifting.
Organizational data is hosted on Microsoft's unified foundation, OneLake, which provides a single source of truth and reduces the need to extract, move or replicate data, helping eliminate rogue data sprawl. Fabric also enables persistent data governance and a single capacity pricing model that scales with growth, and it's open at every layer with no proprietary lock-ins.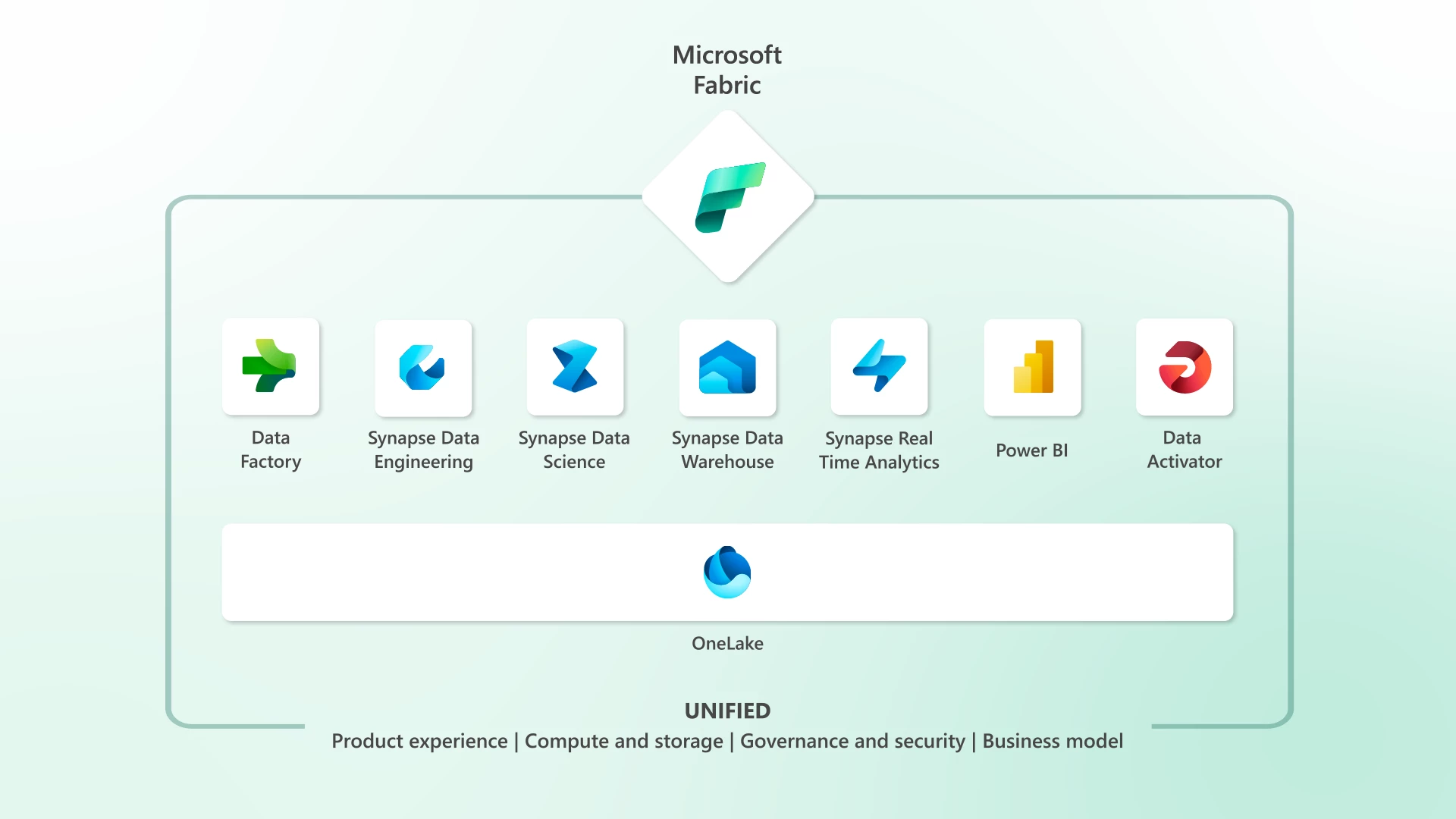 Deep integrations with Microsoft 365, Teams and AI Copilot experiences accelerate and scale data value creation for everyone. From data professionals to non-technical business users, Fabric has role-tailored experiences to empower everyone to unlock more value from data.
I can't wait to introduce these capabilities to our current wonderful and long time customers at Visus LLC and offer our services to our new and potential customers looking to integrate all their data sources and manage their entire Data Analytics needs in a unified manner with scale, ease and performance.
If you are in Seattle at Microsoft Build, please come to room 346 tomorrow on May 24th 2023 where I will be proctoring the Lab on Microsoft Fabric Lakehouse and then I will be at the Expert Meetups room answering questions and demoing Microsoft Fabric on behalf of Microsoft. So whether you are a Data Scientist, Data Engineer or a Power BI user that want to take advantage of this great product, I look forward to seeing you tomorrow.
Reach out to me to discuss how your organization can take advantage of this great technology. At Visus, we offer Architecture Design Sessions, Project startups and training on Microsoft Fabric.
About the Author
| | |
| --- | --- |
| | Lino is the CTO at Visus LLC and a distinguished executive leader and renowned technical expert in AI, Machine Learning, and IoT. Leads cross-functional architectural teams to award-winning performance by developing strategic roadmaps and powering enterprise-wide projects. Serves as board member and advisor for multiple corporations delivering strategic guidance on product line developments and business solutions. Industry influencer and mastermind of strategic programs and innovations leading modernization efforts to alter the global IT landscape as a Microsoft Regional Director. |