Successful Microsoft Build Conference Recap
I had a great time representing Visus at Microsoft Build Conference in Seattle. I was honored to represent Microsoft during the launch of the new Microsoft Fabric product and see so many friends that I have not seen for a long time.
May 29, 2023
My 4 days at Microsoft Build 2023 were phenomenal. I visited with friends that I have not seen for years due to the pandemic and made new friends that I admire and respect in our industry.
Thanks to Microsoft for inviting me to be part of the conference and introduce Microsoft Fabric to the world. I also enjoyed my time with plenty of attendees where I could shed some light on Microsoft Fabric, AI, Machine Learning, AI Plugins, ChatGPT, Copilot and other technologies that will be part of our every day life going forward.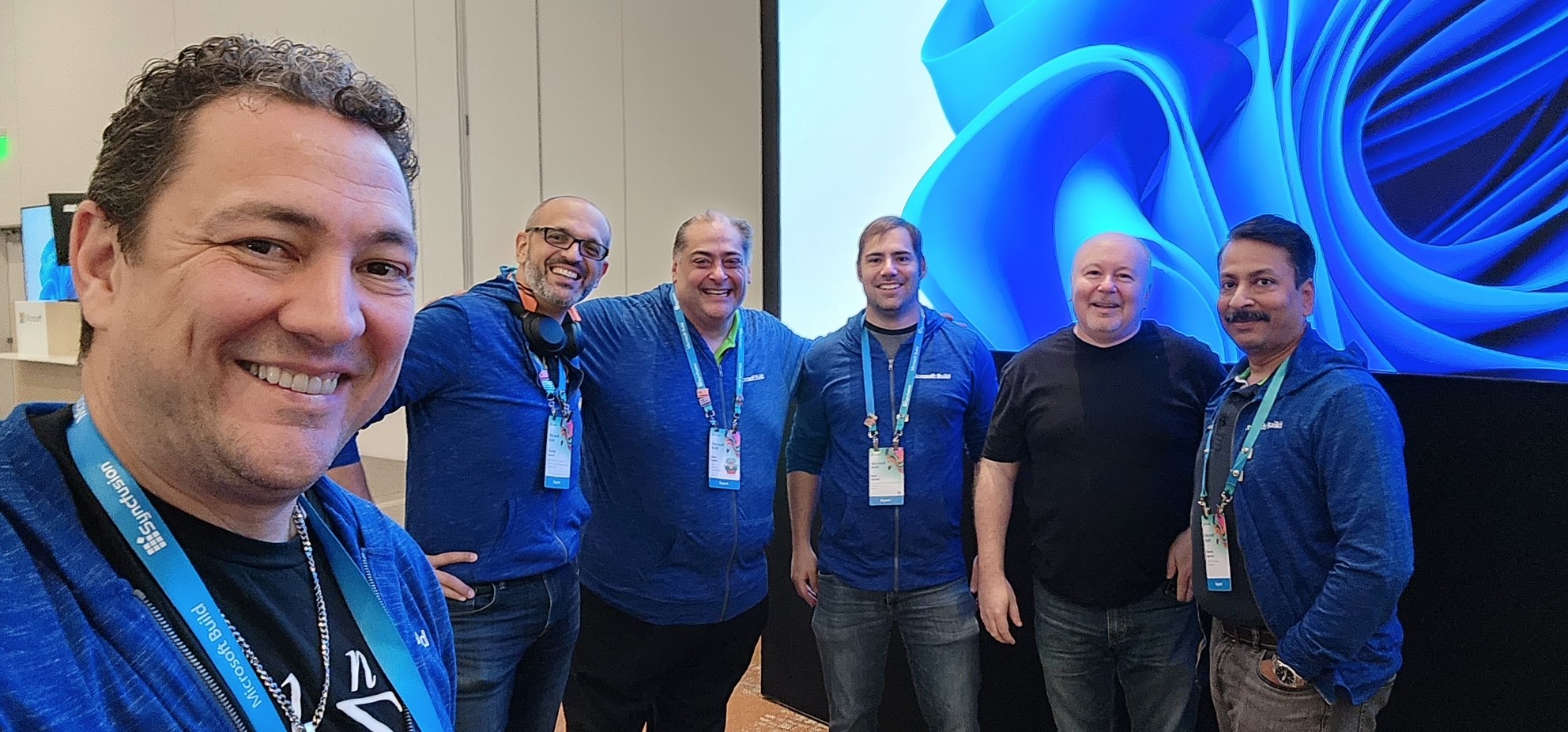 With the Microsoft Fabric Team introducing the technology in the Lab session on May 24th 2023.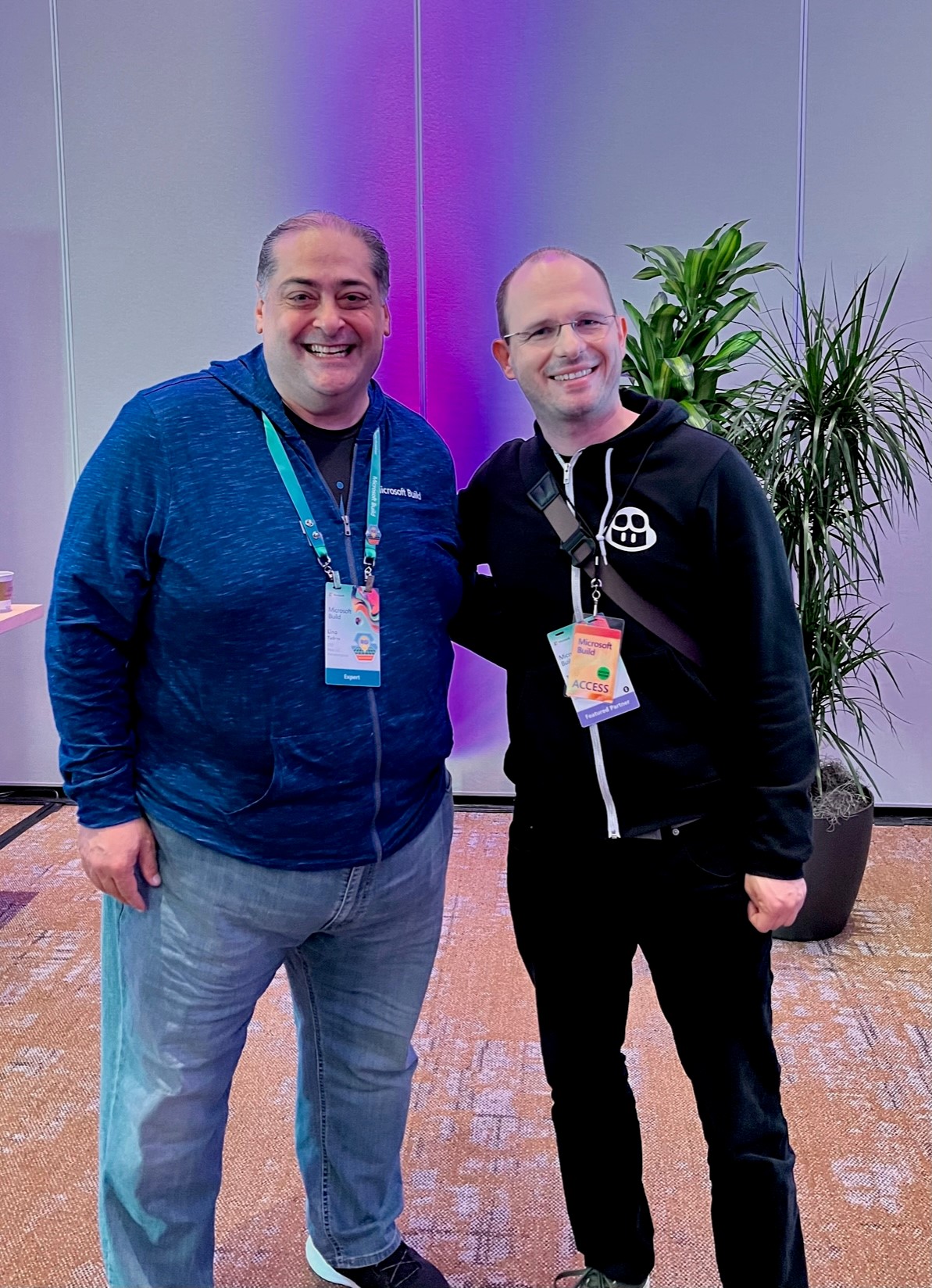 With Thomas Dohmke, CEO of Github, discussing GPT-4, Copilot and the future of programming.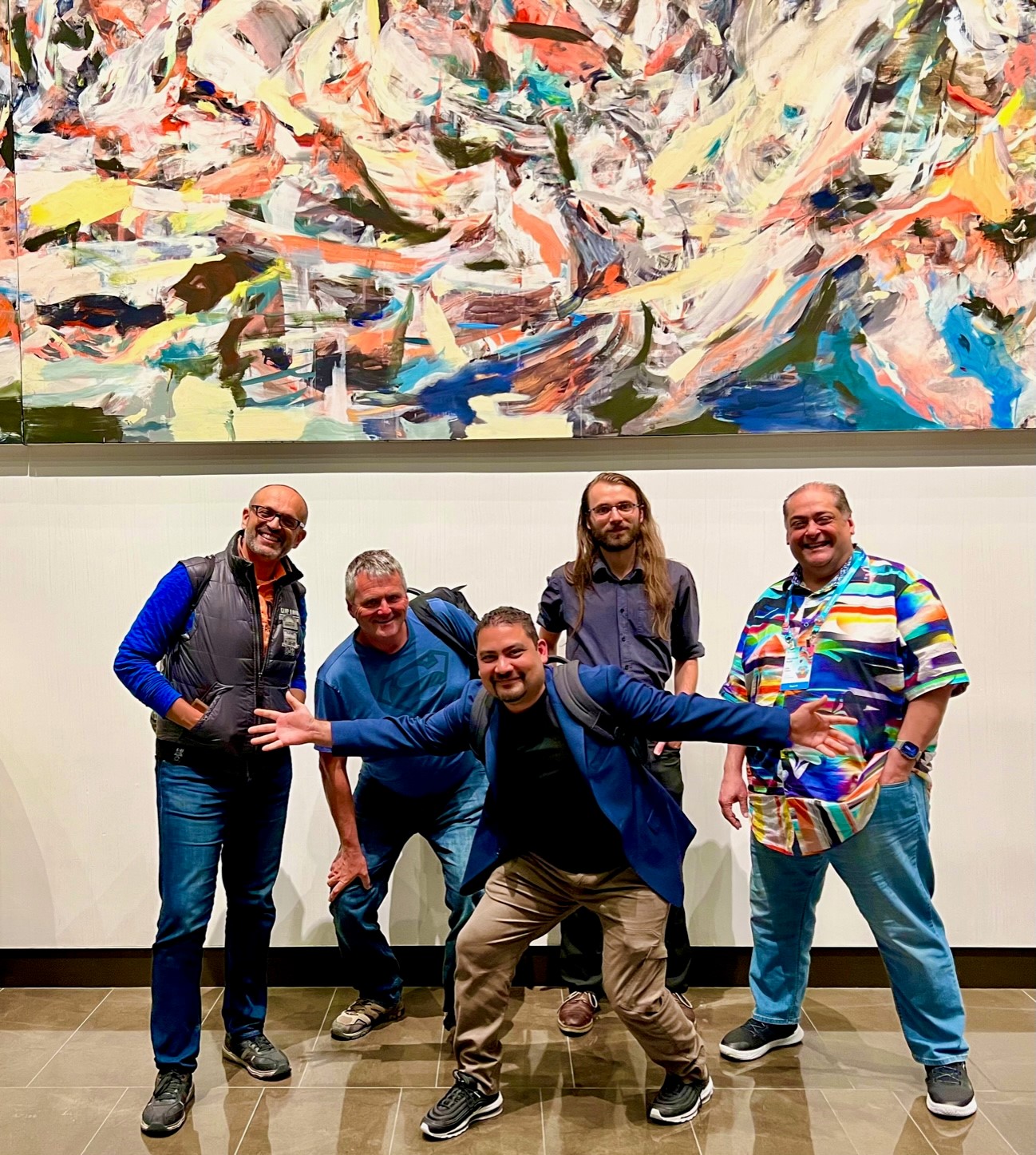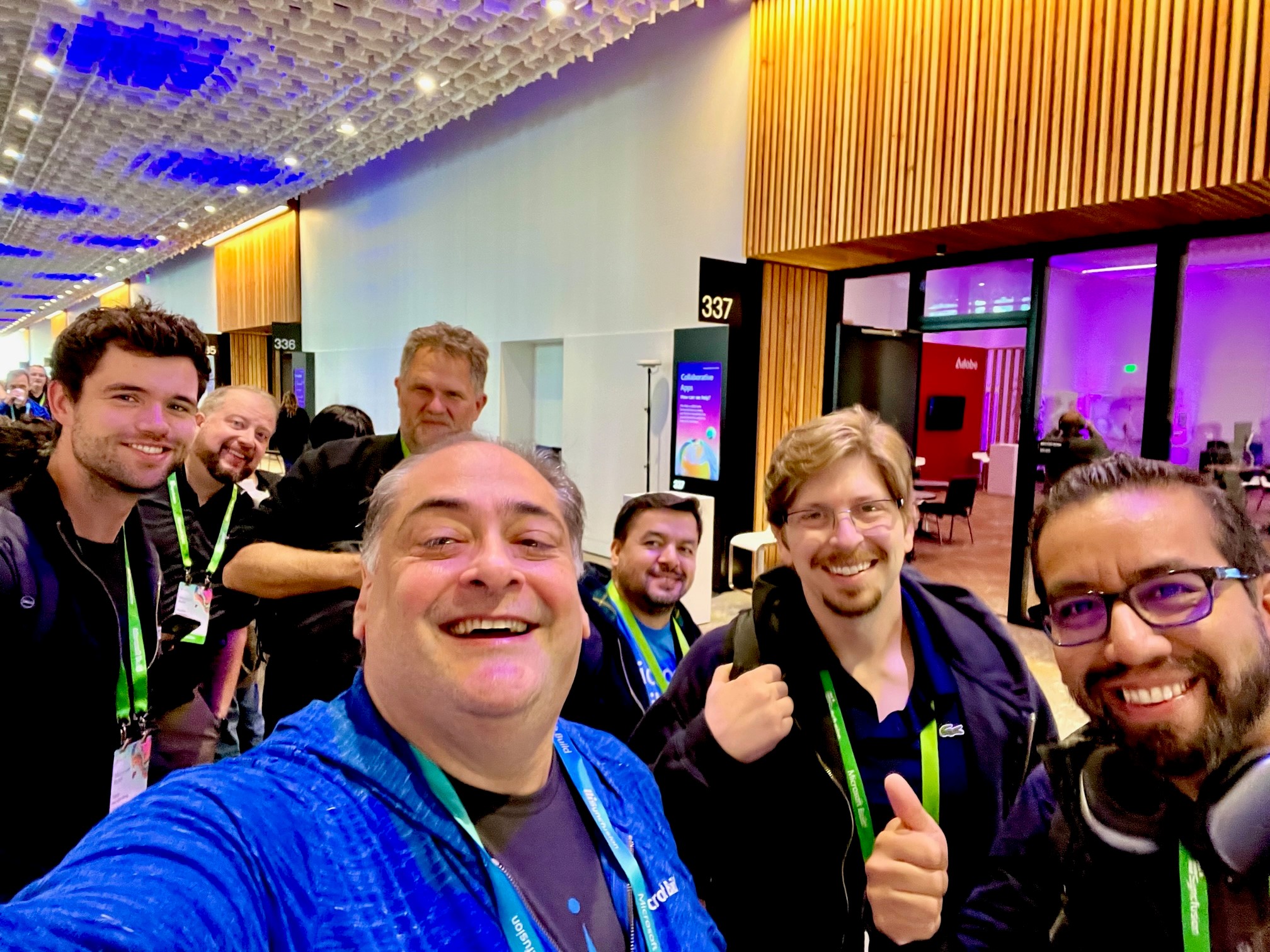 With colleagues and attendees enjoying the conference and answering questions about Microsoft Fabric, OpenAI and ChatGPT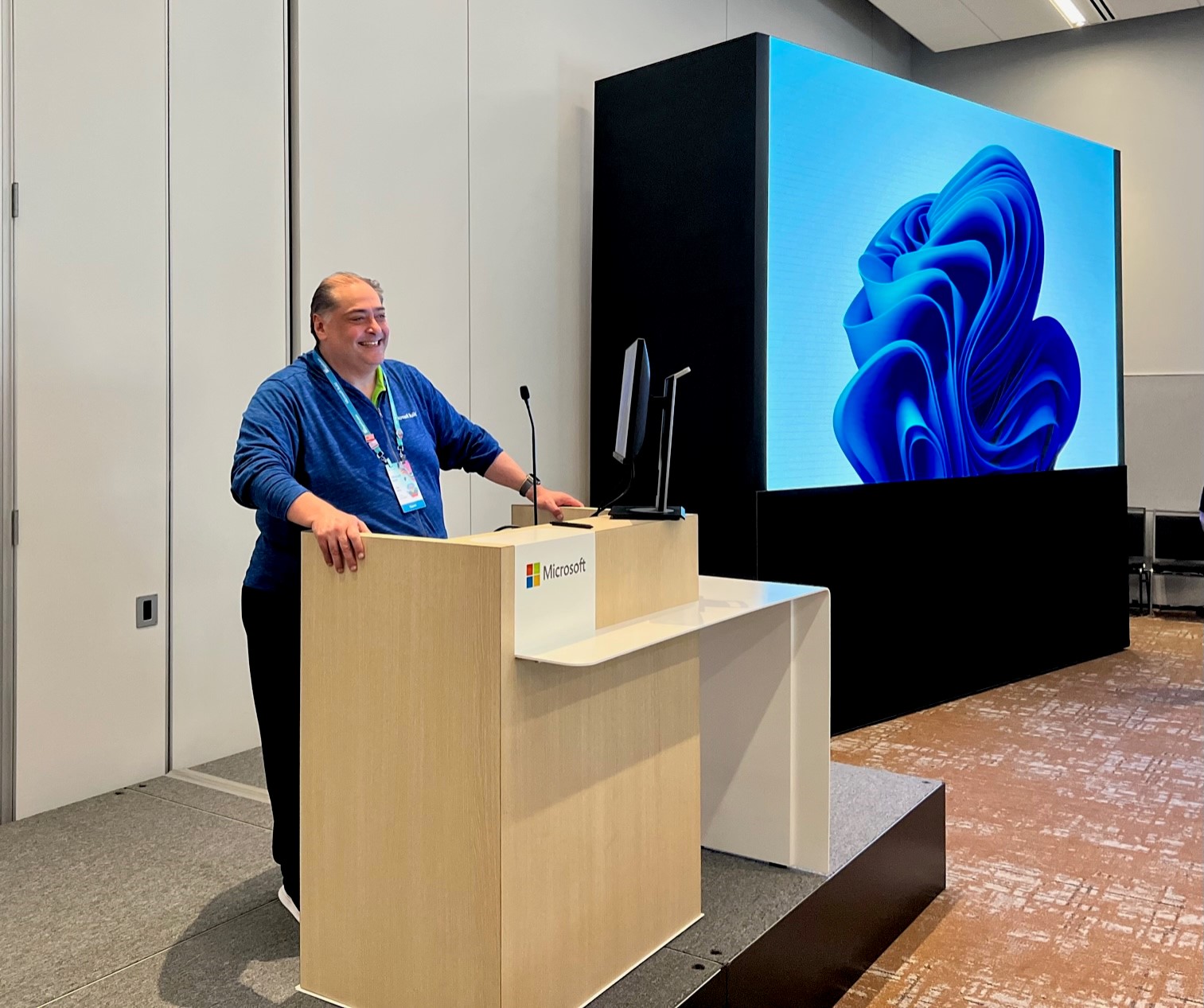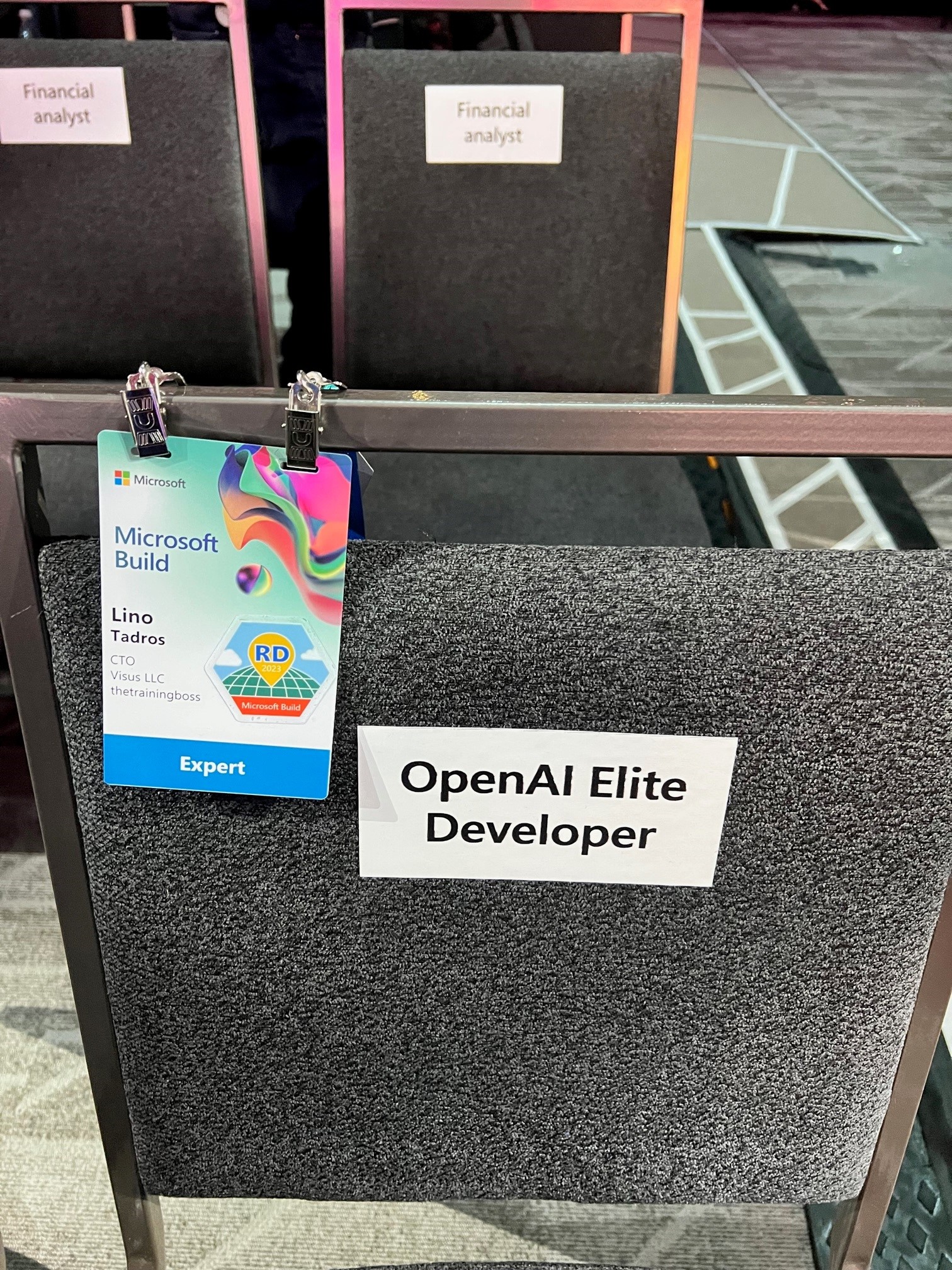 Thank you Microsoft for the honor and for reserving a seat for me on the second row for the keynote. It was fantastic!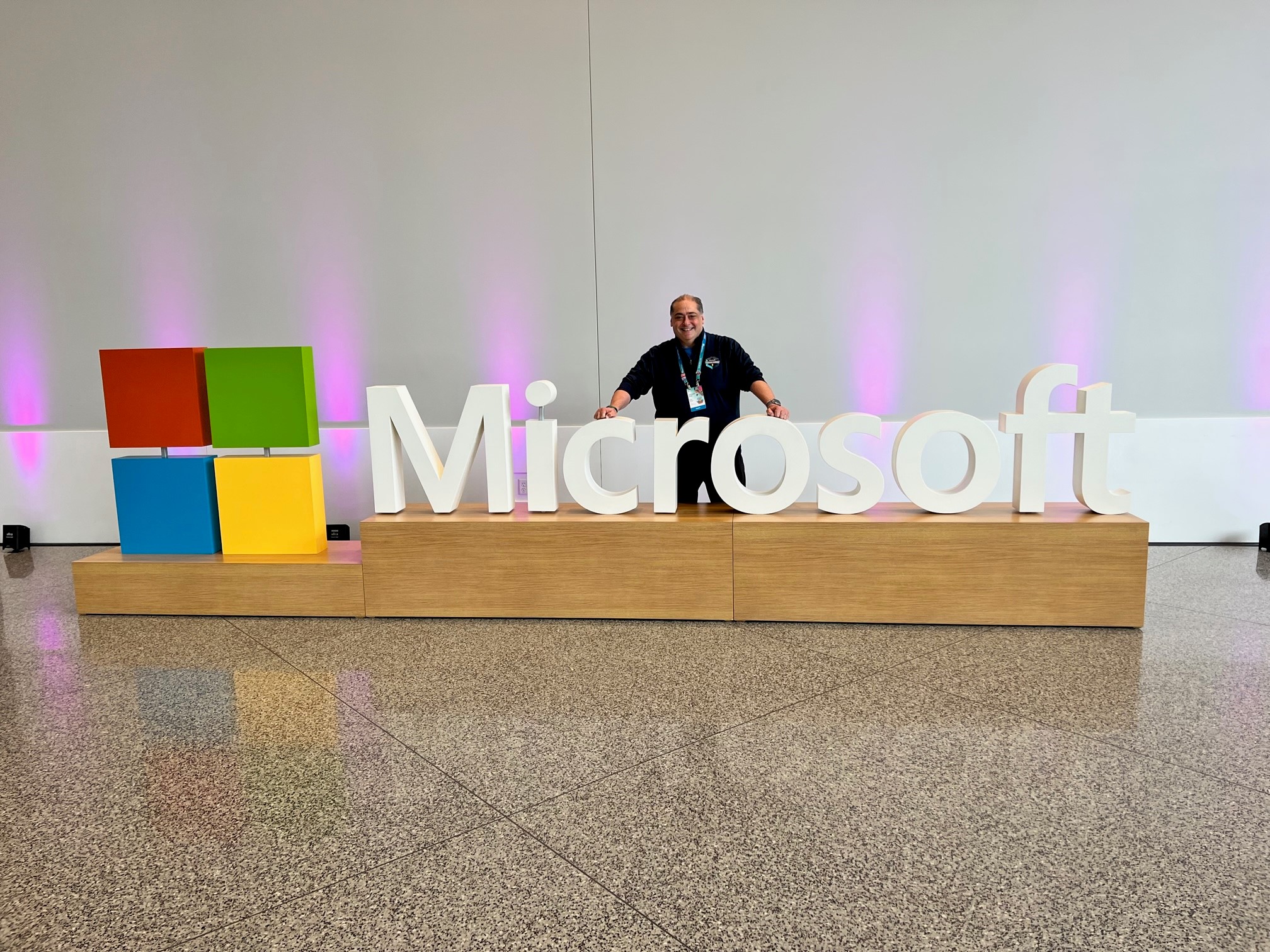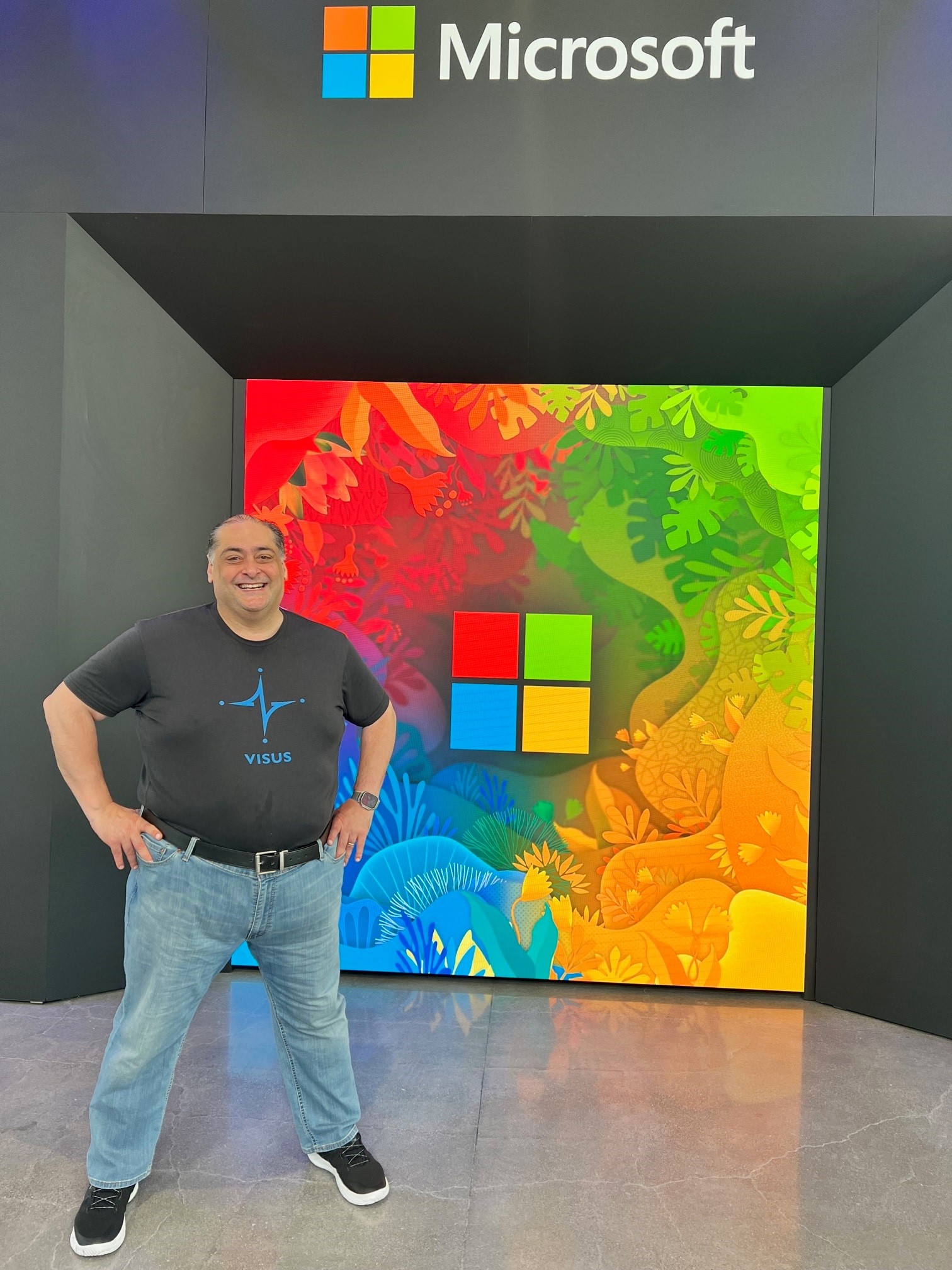 Proud of my company Visus and of Microsoft and can't wait to witness what we will accomplish together.
About the Author
| | |
| --- | --- |
| | Lino is the CTO at Visus LLC and a distinguished executive leader and renowned technical expert in AI, Machine Learning, and IoT. Leads cross-functional architectural teams to award-winning performance by developing strategic roadmaps and powering enterprise-wide projects. Serves as board member and advisor for multiple corporations delivering strategic guidance on product line developments and business solutions. Industry influencer and mastermind of strategic programs and innovations leading modernization efforts to alter the global IT landscape as a Microsoft Regional Director. |