Visus Enters the New AI Era
A Paradigm shift is happening and it is crucial that enterprise companies do not miss the boat on this one. In your industry, be an early adopter, be courageous, dive into the new era of Artificial Intelligence with a trusted partner.
May 24, 2023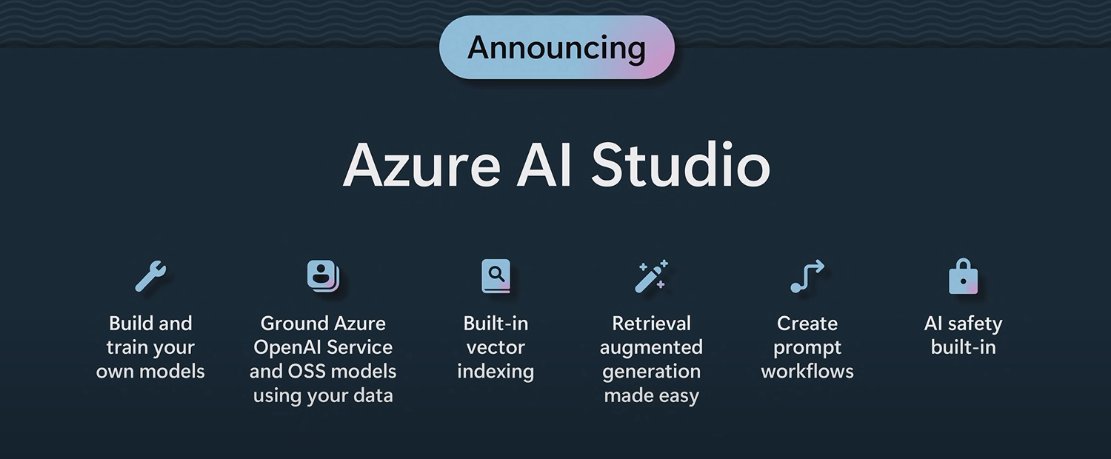 Everywhere you look nowadays, words like "AI", Machine Learning", "ChatGPT", GPT-4 and others keep popping up all around you. What we have been working on for years is finally mainstream and a must for every organization to consider or risk falling behind. Very much behind!
Large Language Models (LLMs) and Generative AI are advancing at the speed of light causing serious challenge in every industry. Your executive team has a decision to make to keep up with the pace of advancement in this field.
At Visus, we have hands on experience building technologies for customers using LLMs and OpenAI and are ready to help your organizations innovate and set a winning strategy for a successful future.
What we can do for you
Set a strategy with your executive team based on your data and process to find out what is possible to achieve and how far we can take your organization leveraging OpenAI while using Responsible AI in a safe and productive manner.
Architecture Design Sessions (ADS)
2 to 5 day engagements with your executive team, IT management, Cybersecurity team, head of development to strategize over the art of the possible in a safe, secure and productive environment.
Creating fast Prototypes
Time to market value by proving the point in a rapid time frame and augmenting your resources while training them on the latest technologies in the industry.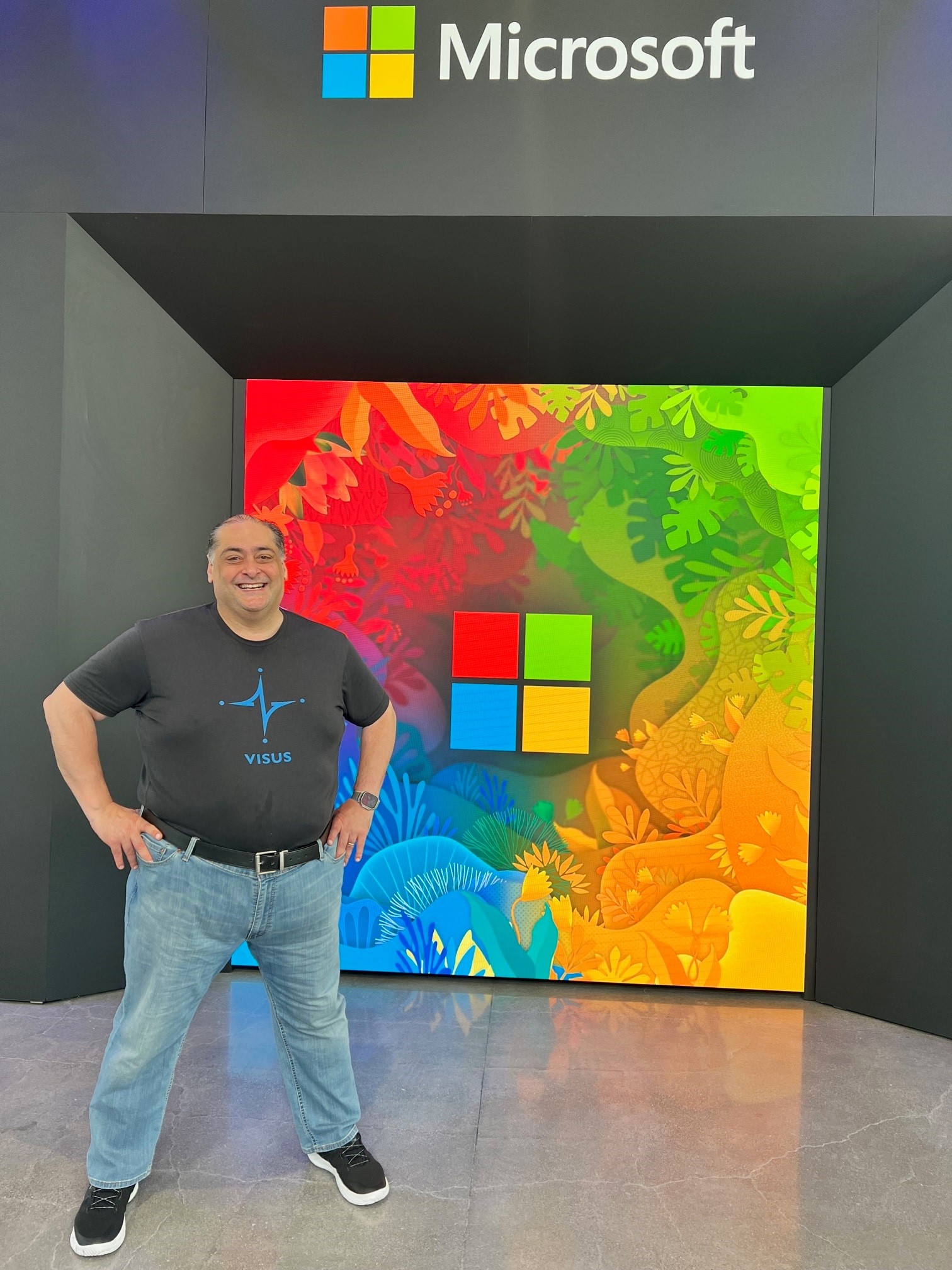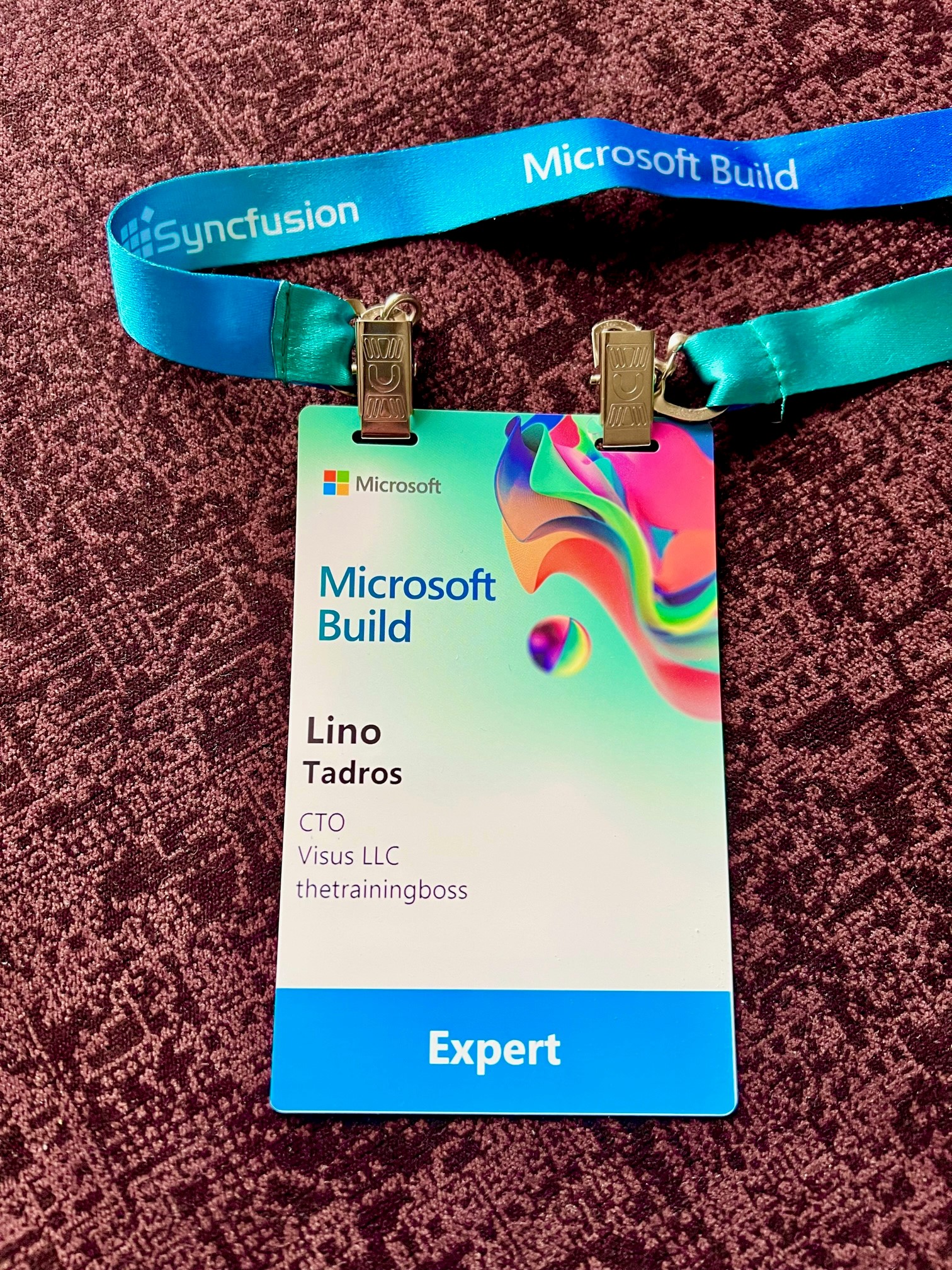 Yesterday, May 23rd 2023, Microsoft, at Build Conference in Seattle, announced over 50+ advancements in the AI, OpenAI and Data Analytics and more is coming. I had the pleasure to participate in the event and talk and demo to attendees on the latest and greatest achievements in Data Analytics, AI, LLMs and Open AI.
About the Author
| | |
| --- | --- |
| | Lino is the CTO at Visus LLC and a distinguished executive leader and renowned technical expert in AI, Machine Learning, and IoT. Leads cross-functional architectural teams to award-winning performance by developing strategic roadmaps and powering enterprise-wide projects. Serves as board member and advisor for multiple corporations delivering strategic guidance on product line developments and business solutions. Industry influencer and mastermind of strategic programs and innovations leading modernization efforts to alter the global IT landscape as a Microsoft Regional Director. |